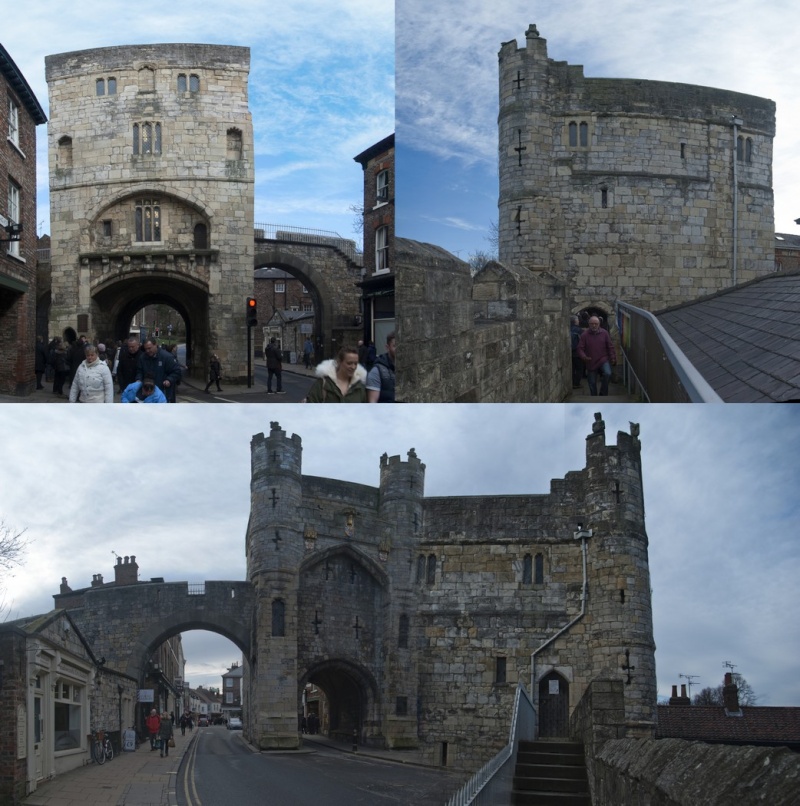 14 images so not sure if this counts? Really 4 views but merged two together to make it 3 images but just not sure if rules allow this?
Giving up that that one what about this?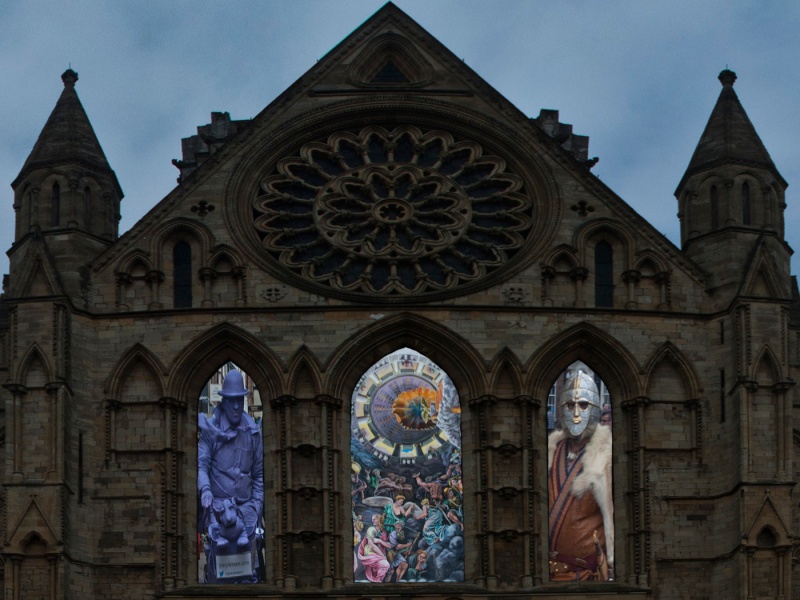 I think the clue is in the title. 3 pictures like a flower when first a bud, then in flower then lastly when it looses leaves for example.
Use the templates that Mike has sent out, that way you get separation and better definition between the 3 pictures.

Dave L.
No these would not count as triptychs they are photomontages. The idea of a triptych is three images placed in a way that they compliment each other and provide some sort of coherent story. As in Dave's suggestion.
---
Permissions in this forum:
You
cannot
reply to topics in this forum