Great day, worn out after it and it's taken ages to go through pictures. 345 RAW images by time HDR and Panorama plus a few total rubbish down to 250 Jpeg pictures. Wish I had better than 28mm lens but Hugin did it's job and combined most without a problem.
Could not resist this one.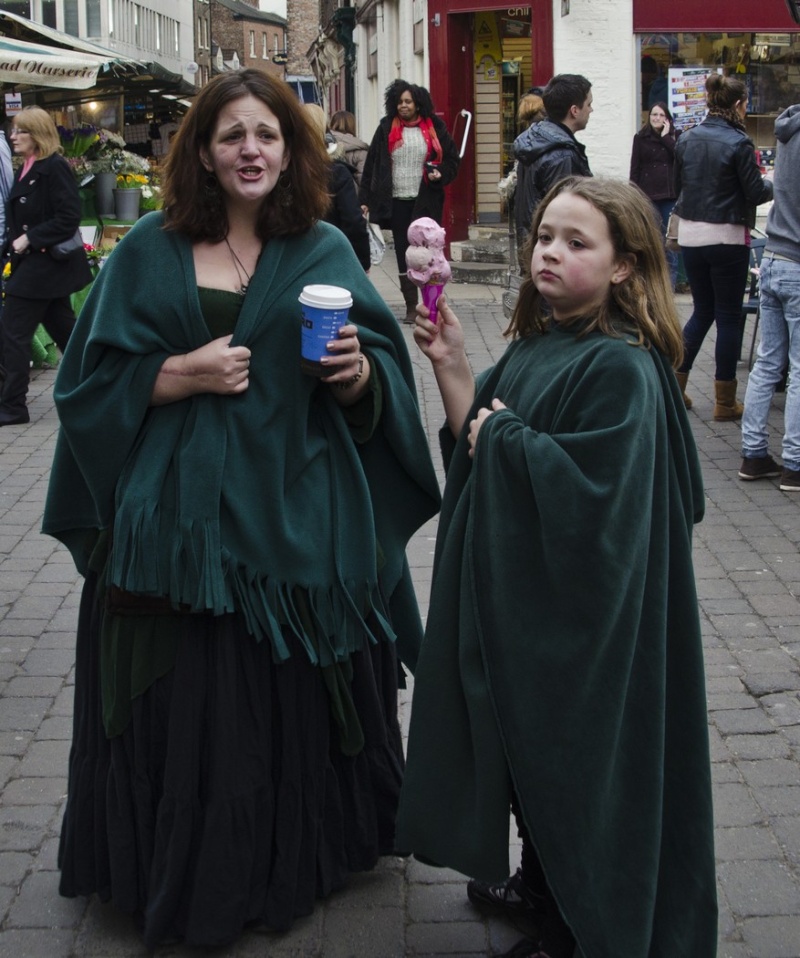 First set of images of the day, tripod job likely one of the best.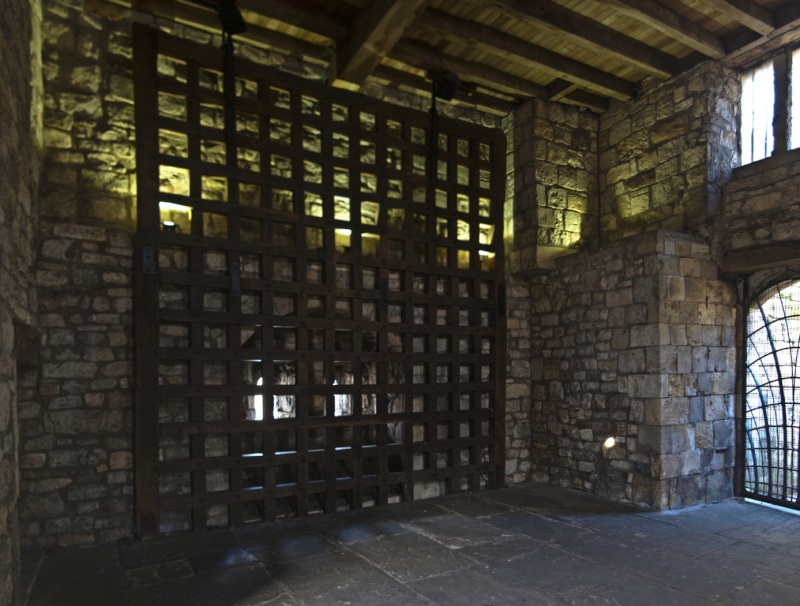 I am sure everyone had to have a go at this?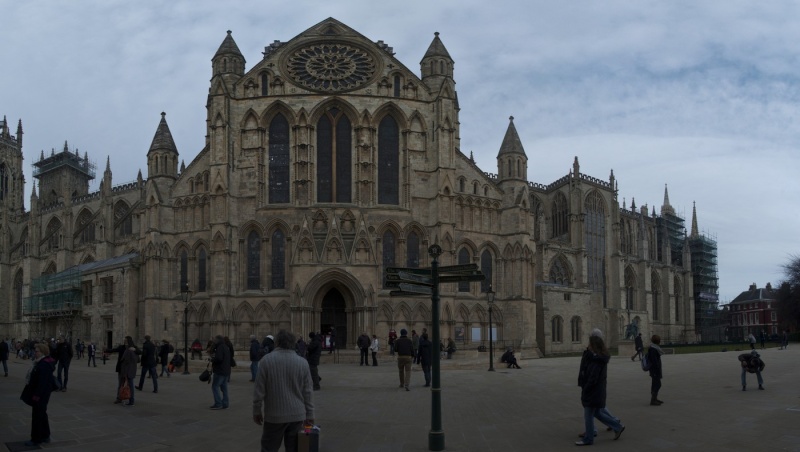 And of course the street painting.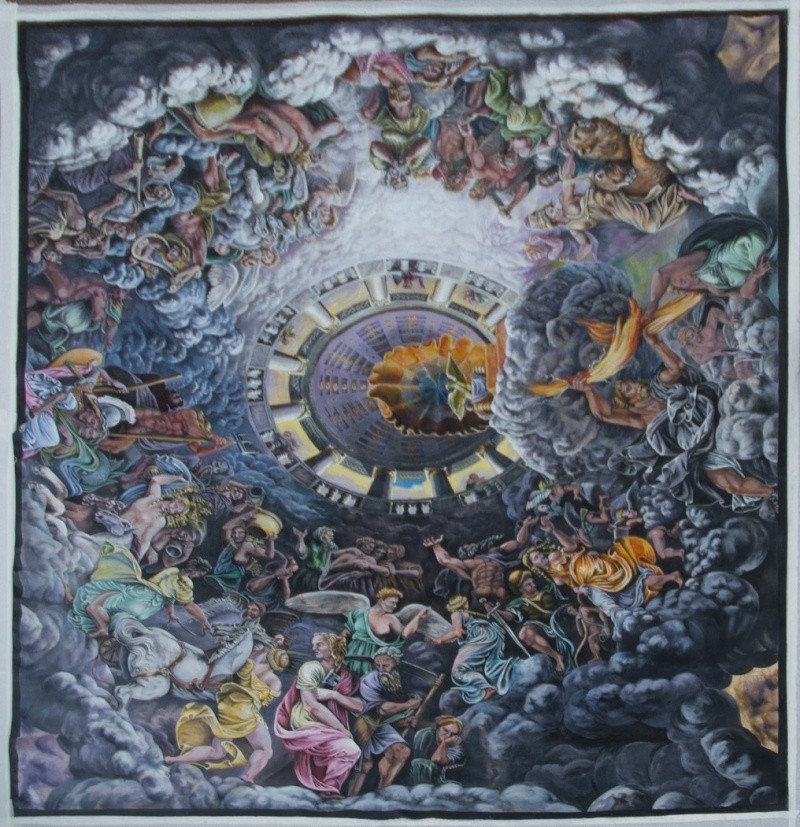 So come on lets see what the others have done. Thanks Pam well done.
Great pictures Eric

Pammy Sheldon




Posts

: 520


Join date

: 2011-02-05



Thank you it seems you want a picture under simple so this one.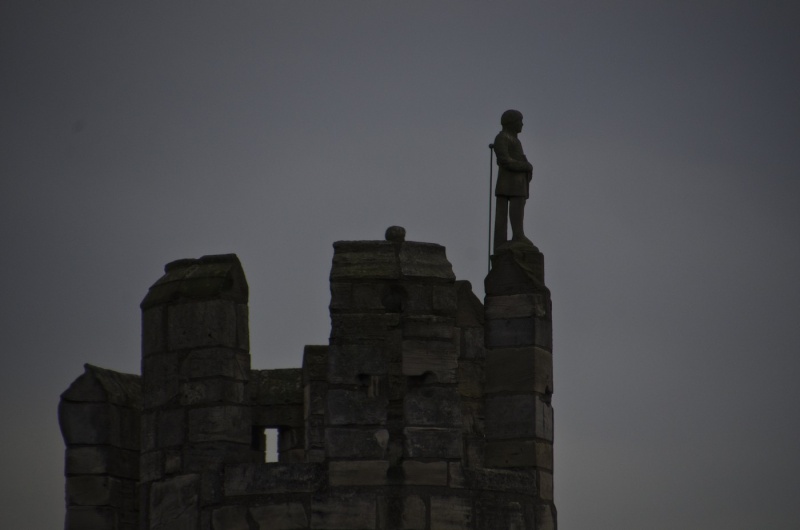 On guard likely most simple of the trip. Suppose I have to weight until end of month before comments? While writing this seen comment +3 trying to work out what it means!
Just agreeing with the previous two comments! :)Eric the simple theme is on the clubs Facebook page rather than here. With this one I think it does need a bigger tonal range. If I were to have a criticism of your set of pictures is that they look a bit on the flattish side tonally but I was not there to judge what the light was like.
Looking at triptych I was considering this group all of the same gate. Well borrowed sky on right off another picture so in all 17 pictures to make this image. Left single image, centre 8 images stitched with Hugin and to right 7 images stitched with Hugin plus extra for the sky.
I am uncertain about boarders is there really any need? It is plainly three pictures of the same building would like to hear opinions.
I think that if you are going to let the pictures flow in to each other this is OK but otherwise I would think about some sort of separation between the images. Looking at these was this the barbican gate? We have memories of going with our grand-daughter the cafe whilst she was an undergraduate at York
---
Permissions in this forum:
You
cannot
reply to topics in this forum